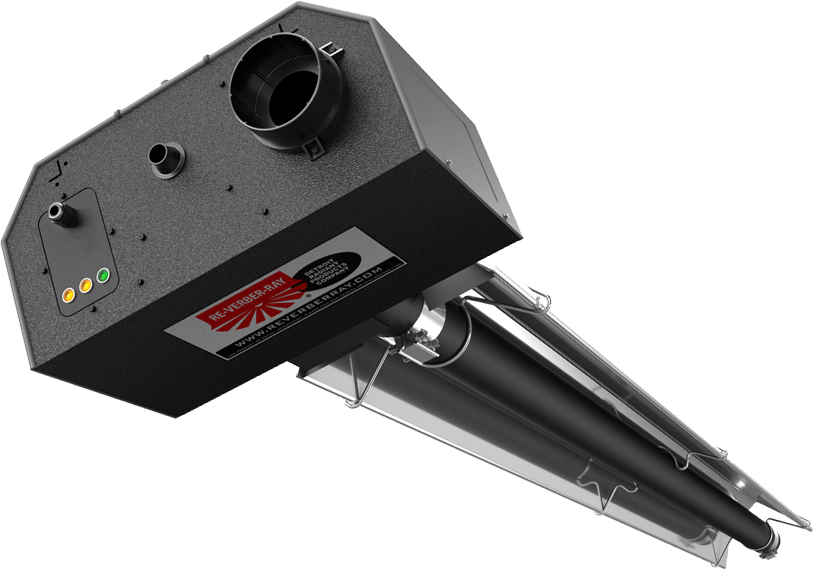 Anderson Brothers Engineering Co. (ABECO) was founded in 1949 by Roger D. Anderson as a manufacturers representative firm for commercial and industrial HVAC products. More than 70 years later we can proudly reference a wide variety of projects and satisfied customers including:
Schools, Meat Packing Plants, Churches, Foundries, Restaurants, Power Plants, Office Buildings, Manufacturing Plants, Pharmaceuticals, Grain Handling Facilities, Food Processors, …etc.
Providing solutions to Indoor Air Quality problems is our business and diversity is the key to our success.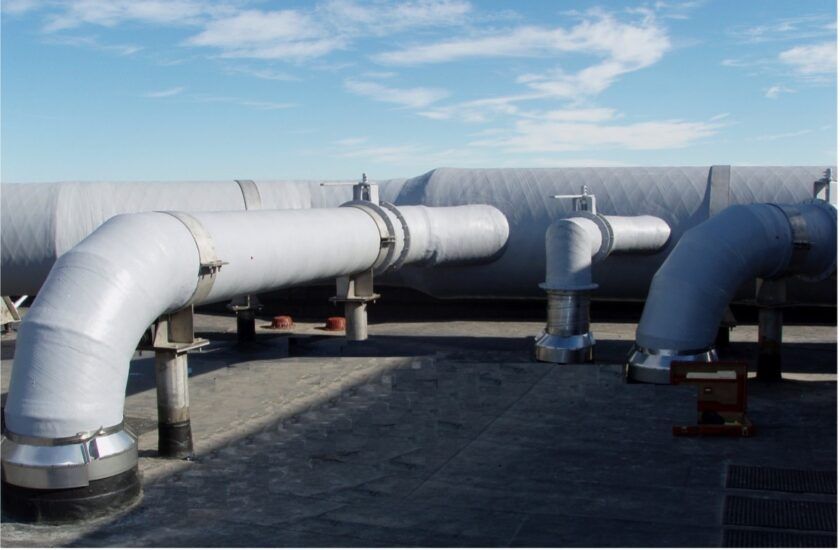 Wastewater Treatment Plant Fiberglass Pipe & Fittings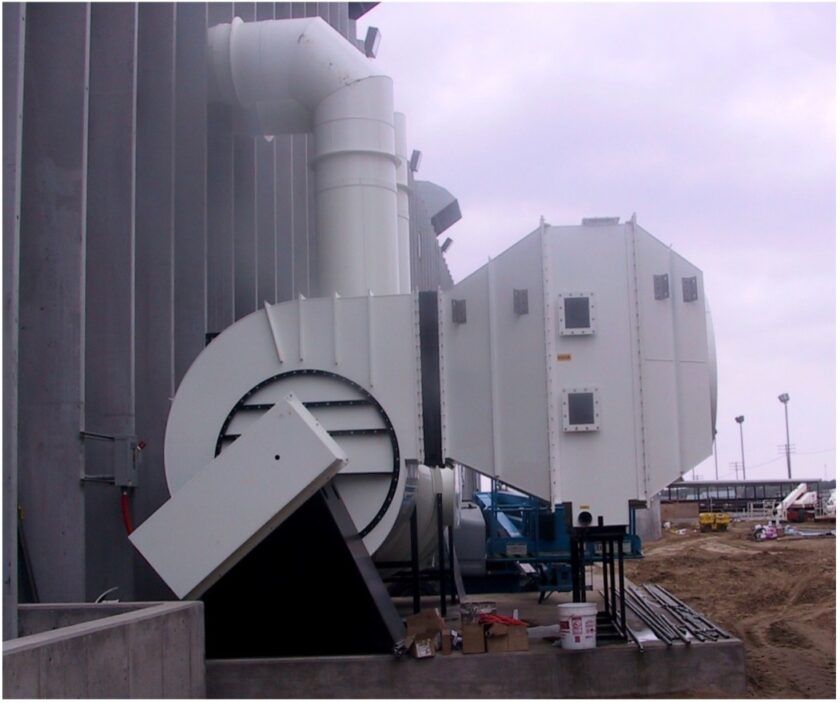 Cattle Wash PVC Exhaust Fume Scrubber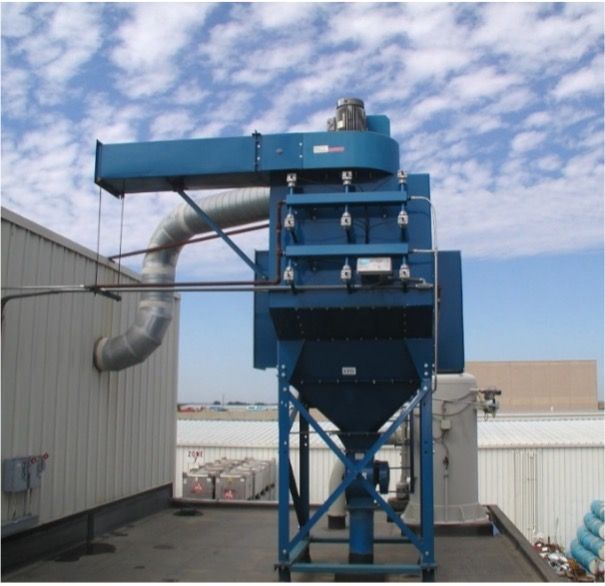 Powder Coat Filtration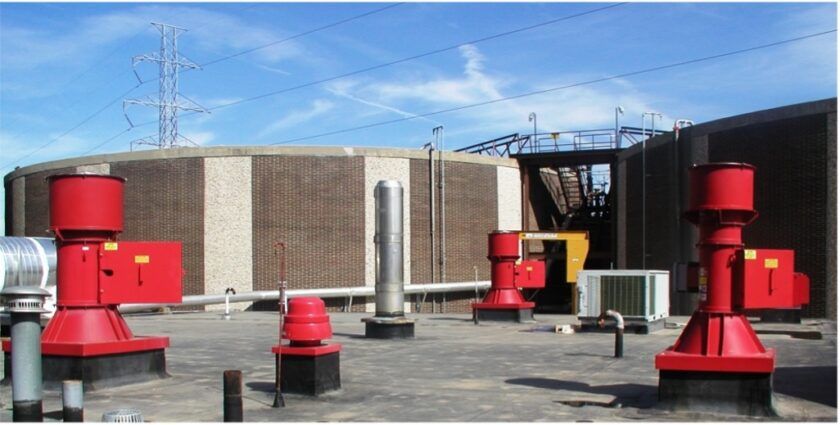 Wastewater Treatment Plant Hersite Coated EFs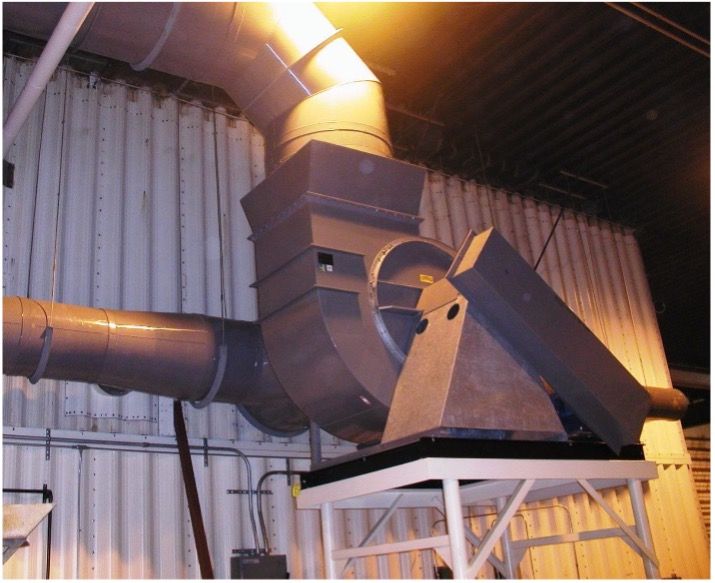 PVC Acid Fume Exhaust Fan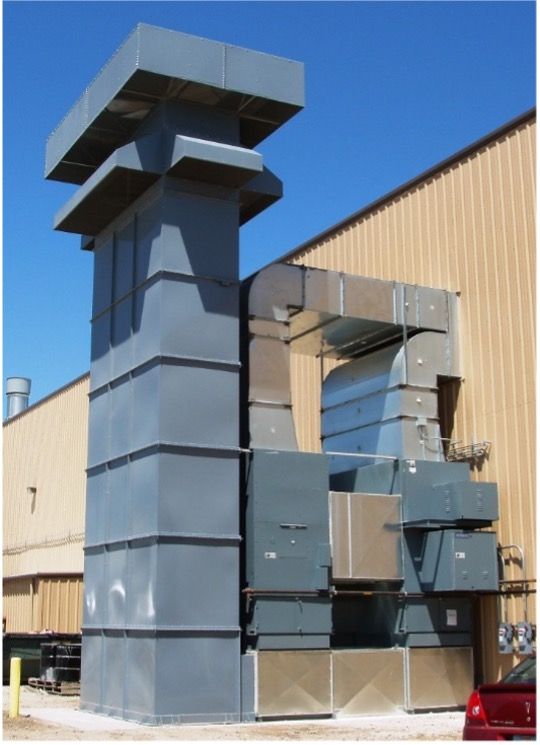 Paint Rm Supply Air Intake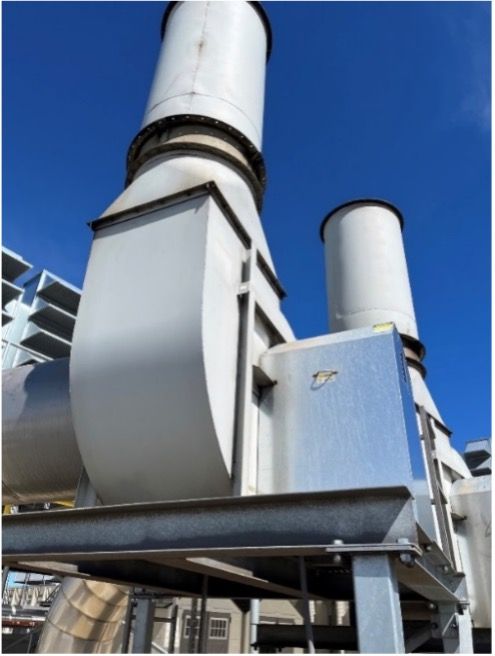 Rendering Exhaust Fans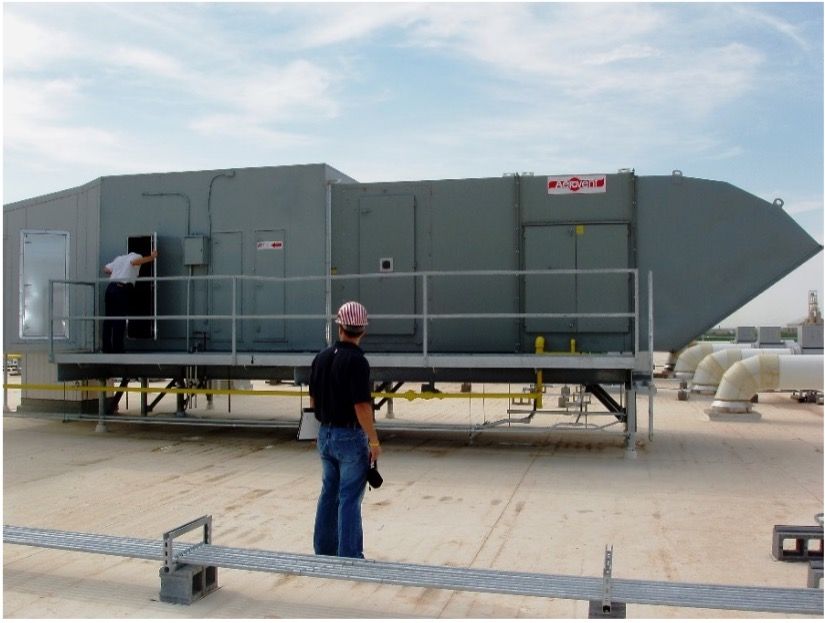 Meat Packing Plant Supply Air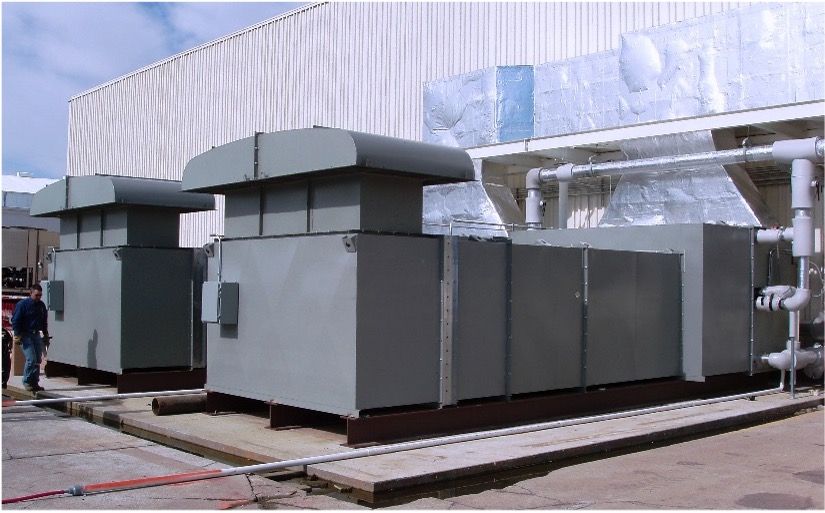 Mfg Plant Makeup Air Units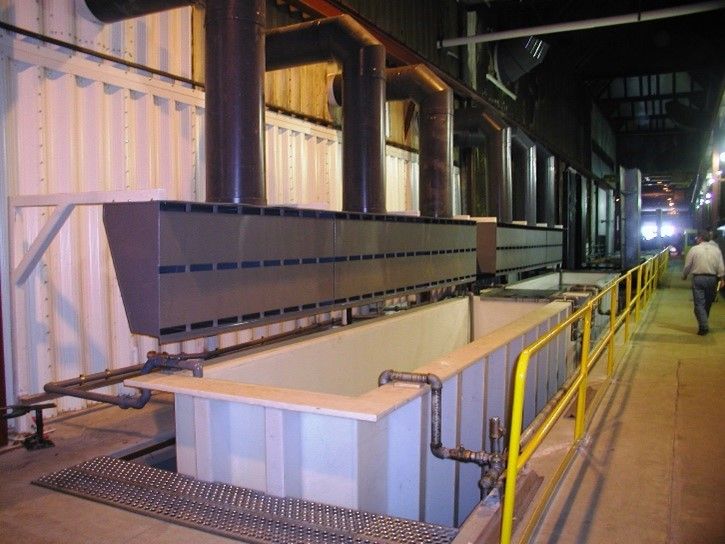 Acid Tank PVC Exhaust Hoods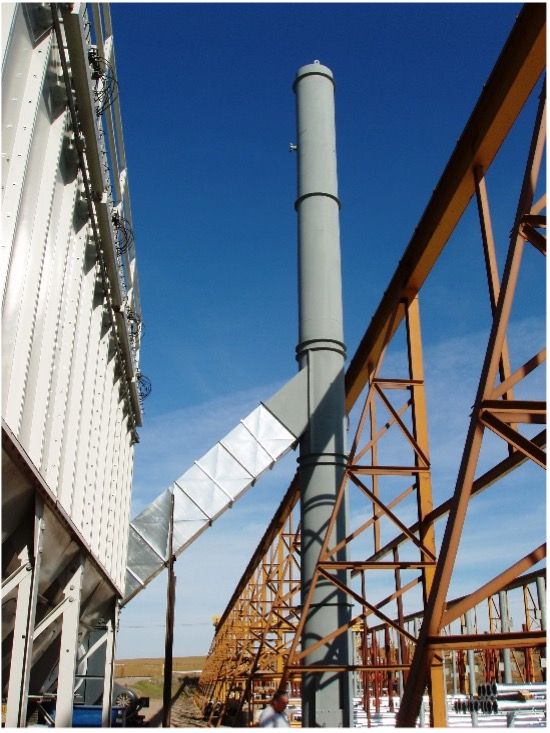 Galvanizer Exhaust Stack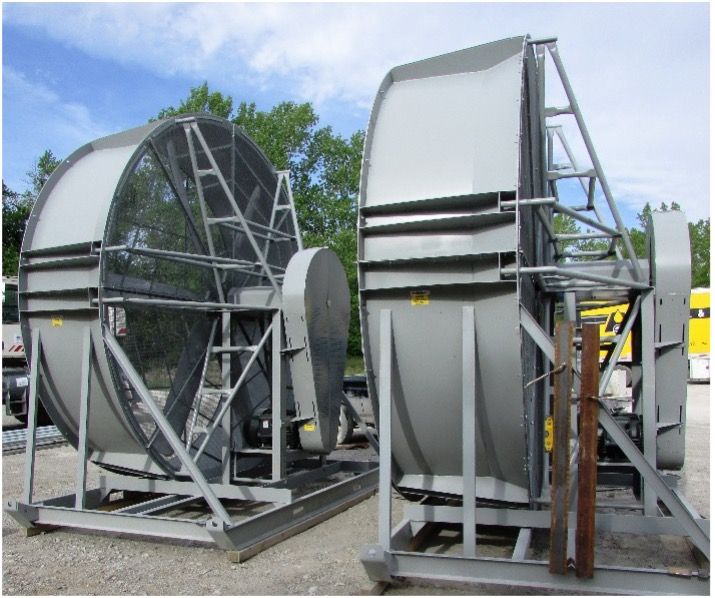 Underground Mine Air Circulation Fans